Daily Archives: Dec 1, 2011
After the HUGE success of the Naked Palette, Urban Decay launches Naked2 Palette, an equally gorgeous combo of 12 pigment-rich, taupe and greige neutral eyeshadows. * Blackout - Blackest black with matte finish (Repromote, not available individually) * Booty Call - Shimmery cork (New) * Busted - Deep brown with shimmery finish (New) * Chopper - Copper shimmer with silver micro glitter...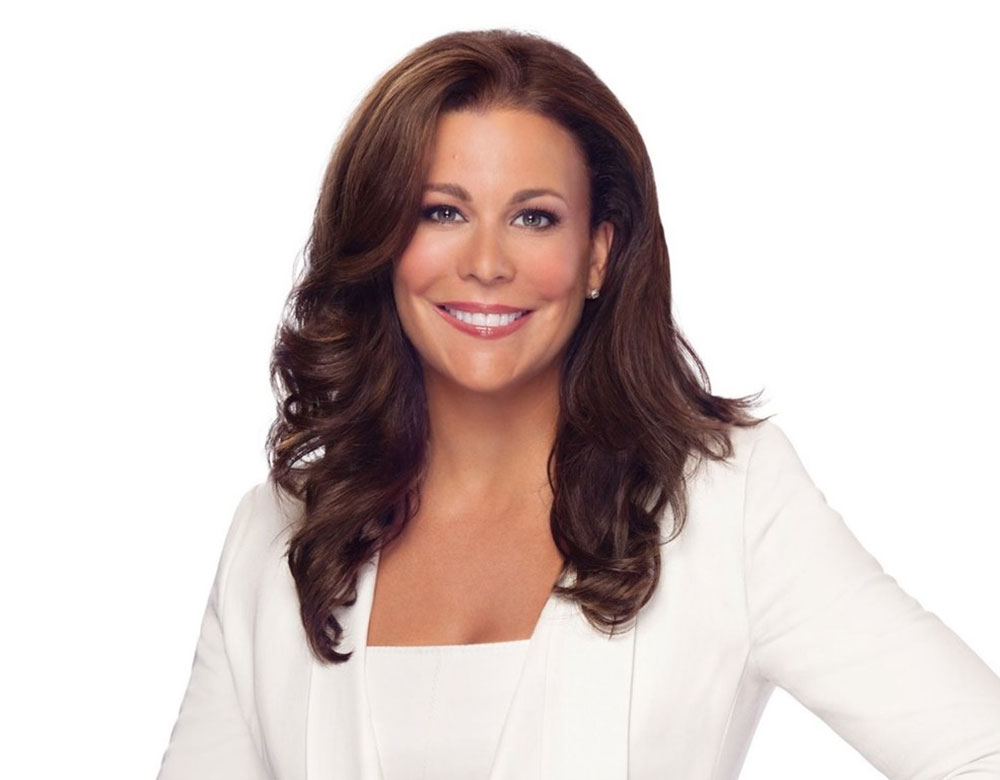 Regardless of how much makeup you wear and how well you wear it, having good skin is what matters most. Which is why I hooked up with Hollywood skin guru Kate Somerville, to answer some of your skin-related questions. Read on to see the answers! Question: What is the best way to treat dehydrated acne-prone skin? I have been breaking...