Daily Archives - May 3, 2010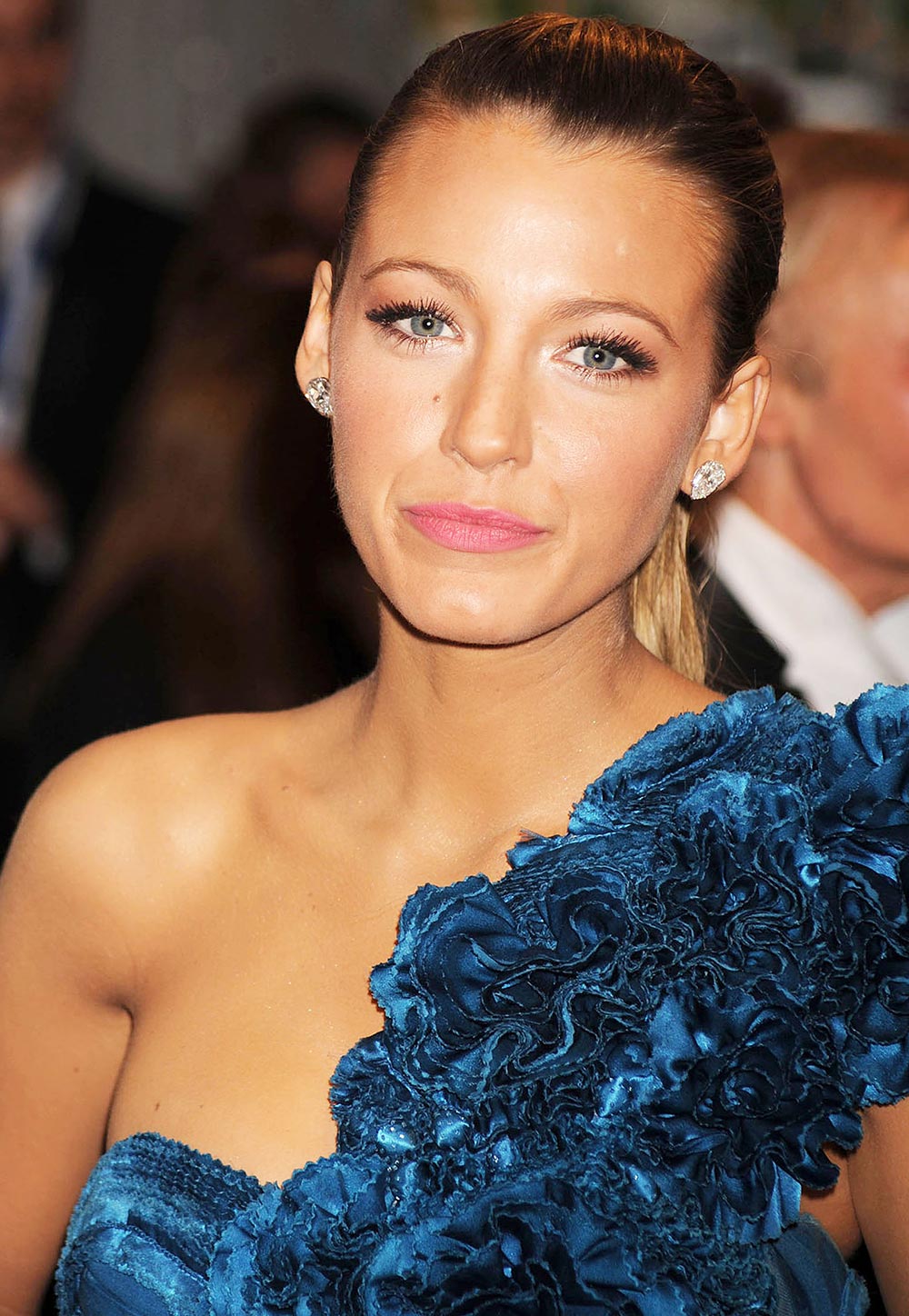 Blake Lively looked absolutely stunning in a blue Marchesa dress and glowy makeup at the 2010 Metropolitan Museum of Art Costume Institute Benefit tonight. Read on to find out what NARS makeup artist Elaine...
This summer, NARS Cosmetics brings us a new addition to the Multiple family! The limited edition Multiple Tint can be worn alone on the cheeks and lips for a pop of color or layered...