Daily Archives - Feb 4, 2010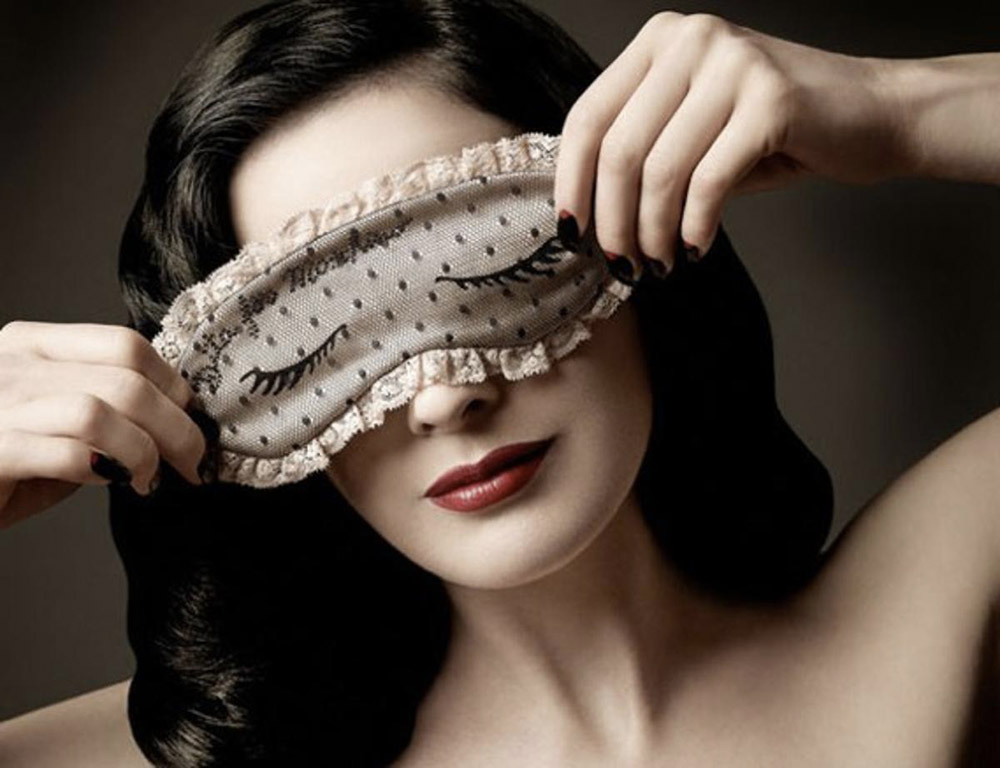 Burlesque beauty Dita Von Teese has teamed up with Moschino to design a super cute eyemask. The limited edition pink silk-satin eyemask is embellished with rhinestones that spell out "Dita for Moschino", trompe l'oeil...
Ladies, you're in luck! Now you can win a free EcoTools 6 Piece Eye Brush Set that I raved about by checking out these helpful videos from celebrity makeup artist Meredith Baraf. More details...