Daily Archives: Oct 11, 2009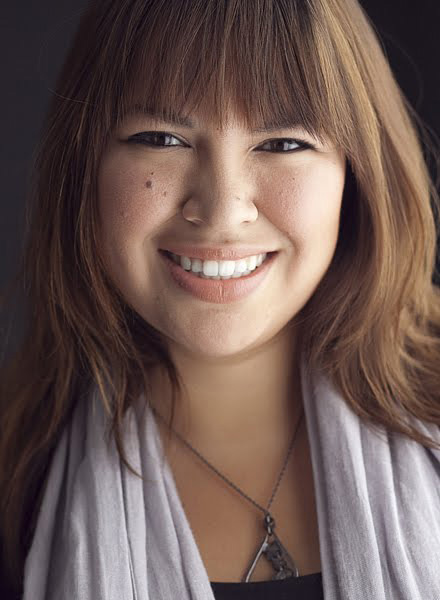 Besides meeting Liz Yu from Yaby Cosmetics at The Artist Summit, I also attended a seminar by makeup artist Kathy Aragon on how to nail that flawless camera-ready skin she is most famous for. * Moisturize. Kathy is BIG on moisturizing. She starts out by misting Evian Spray Brumisateur Natural Mineral Water before massaging my favorite Embryolisse Lait-Crème Concentrè...
Today at the Artist Summit Chicago, I got to meet Liz Yu, creator of Yaby Cosmetics, a Toronto-based makeup line that has already caused quite a buzz among pro artists and beauty lovers in the US. Liz and Me Liz was a total sweetheart and even helped me build very own Yaby palette. Here is what I ended up with....