Daily Archives - Jul 29, 2009
The long-anticipated Sheer Glow and Sheer Matte Foundations from NARS are finally here! The two foundations first made their debuts at New York Fall 2009 Fashion Week and will replace the existing NARS Oil-free...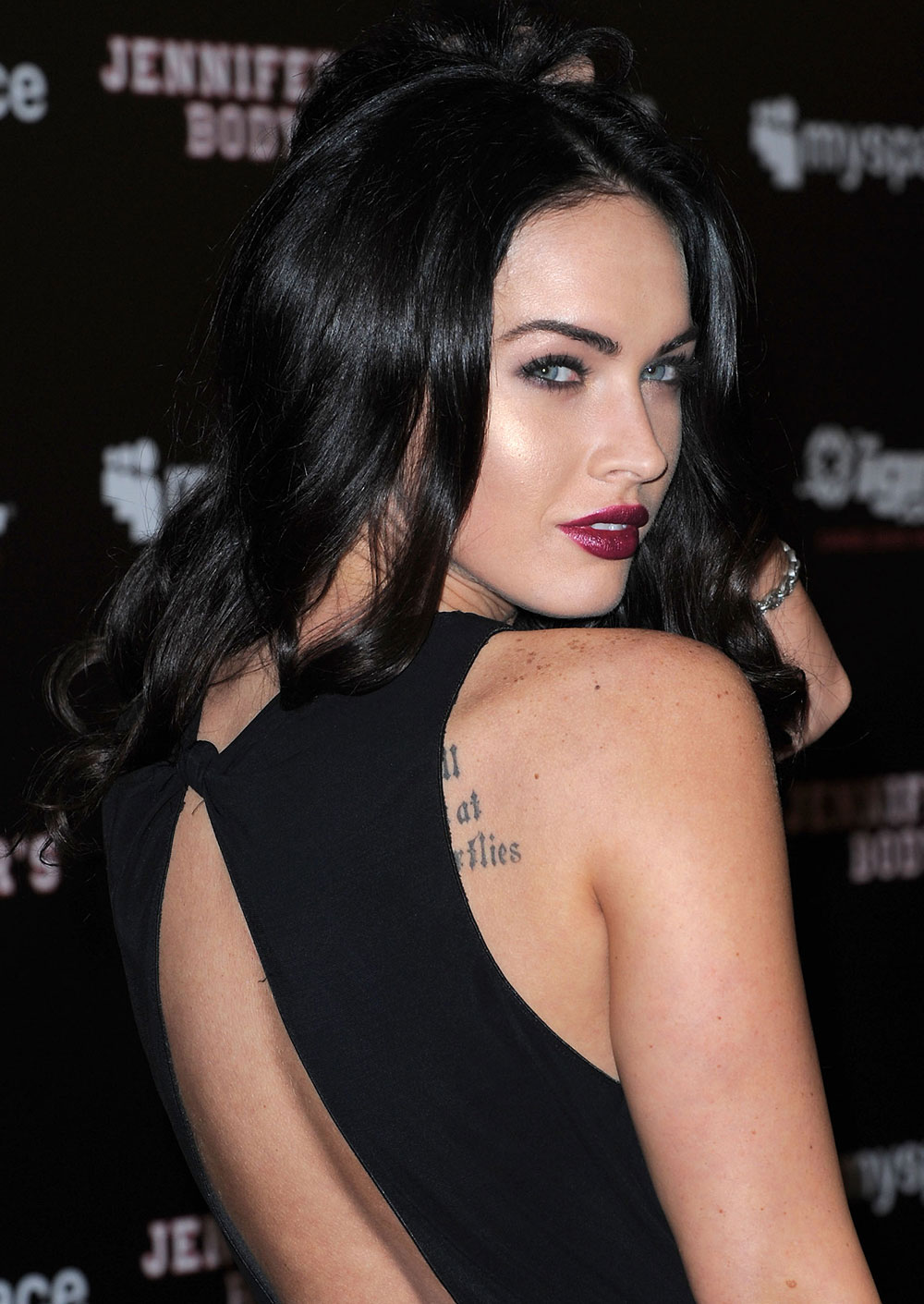 Bombshell Megan Fox showed up at the Myspace / IGN Jennifer's Body Party last week with paler skin, trampy red lipstick and a soft smoky eye. Ladies, how are we liking this?