Daily Archives: Jun 30, 2009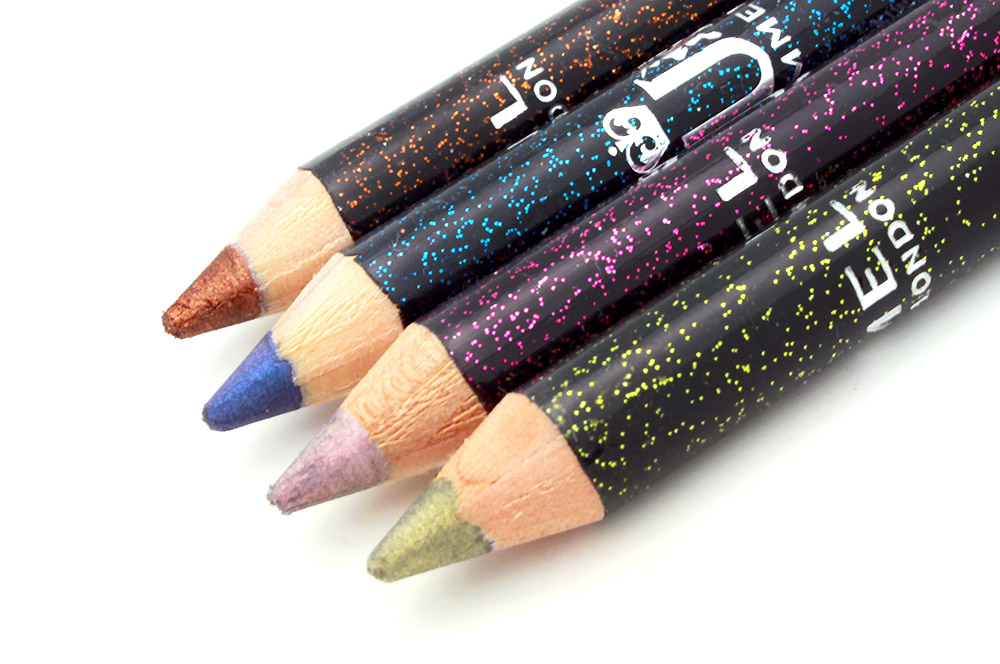 Just showing some love for my latest favorite drugstore liner - Rimmel London Underground Spark It Up! Gleaming Eye Darkening Liner! These babies are da bomb and remind me of MAC Pearlglide Liners - only at 1/3 of the price! Check out my EOTD with them!
Val84: "Hey Phyllis, I have blonde hair with fair skin and blue/green eyes and I am having trouble finding a color to line under my eyes. Black and brown eyeliners often drag my eyes down, making them look smaller and tired. I have tried everything but nothing works. Any suggestions?" Unless you are going for a rock chick look à...